Media
ABANDONED WESTERN STATE PENITENTIARY IN PITTSBURGH LEFT IN WORST CONDITION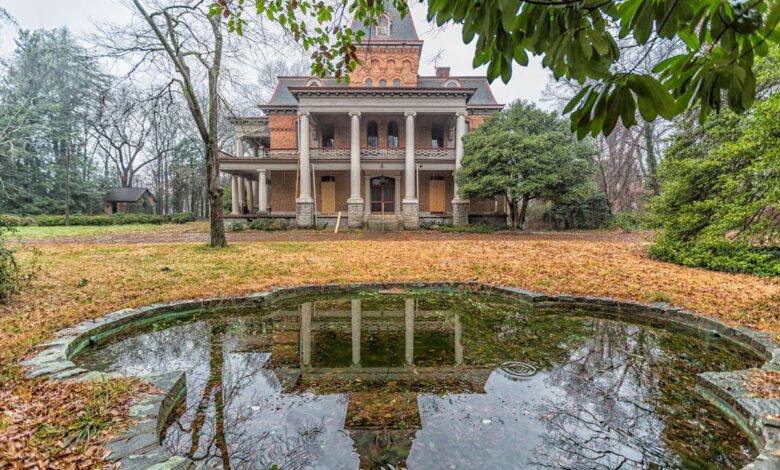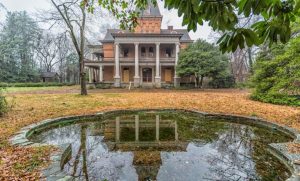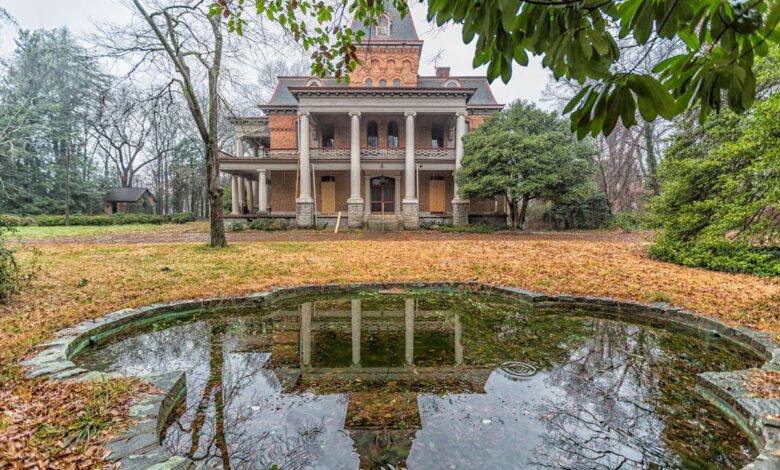 Western State Penitentiary is a massive complex comprised of approximately forty structures, including a hospital, cafeteria, workhouses, guard towers, an administration facility, a rotting warden's house, an auditorium, an enormous four cellblock wall of a long-closed building, and two new cell blocks built in an architectural style best described as "1980s Dystopian Nightmare."
I spent four days alone documenting as much as I could and still didn't feel like I had captured everything. It was a haunting experience; there were hundreds of little story fragments in the graffiti on cell walls, inmate files, and guard stations, and none of them were pleasant. Correctional facilities are designed to be harsh and intimidating, and they are quite effective at this.
Details like solitary cells with cartoon fish painted outside the doors are startling and surreal; even for those who aren't superstitious, wandering around them alone with no cell phone reception is terrifying. I believe that places become the sum of the events that occur within them, and if so, prisons like these are probably the most heinous manifestations of human nature's darker side.
I am currently working on a larger project to document and uncover the history of this location, so more information and photographs will be added in the coming months. You could spend your entire life staring down a deep well like this. There were monsters in it, as well as people who entered and became monsters, and those who were possibly innocent and were imprisoned with them for years. Western State Penitentiary, in any case, is not to be taken lightly or forgotten.