Media
Amityville 'house' back on market as owners drop asking price from $1.35m to $955k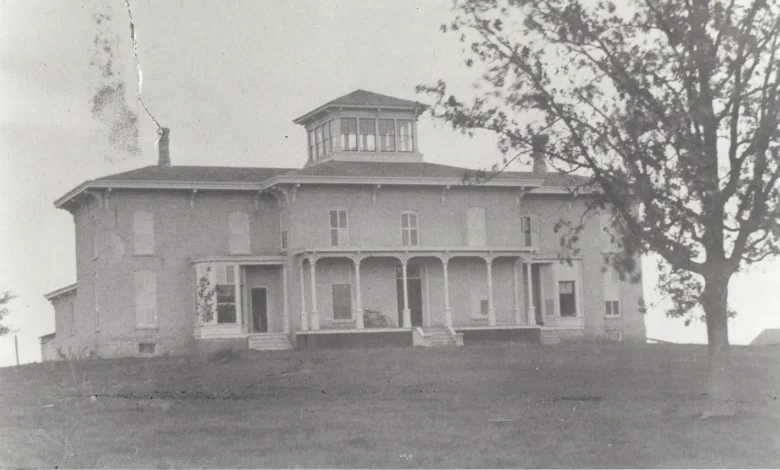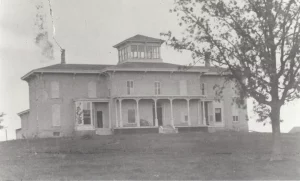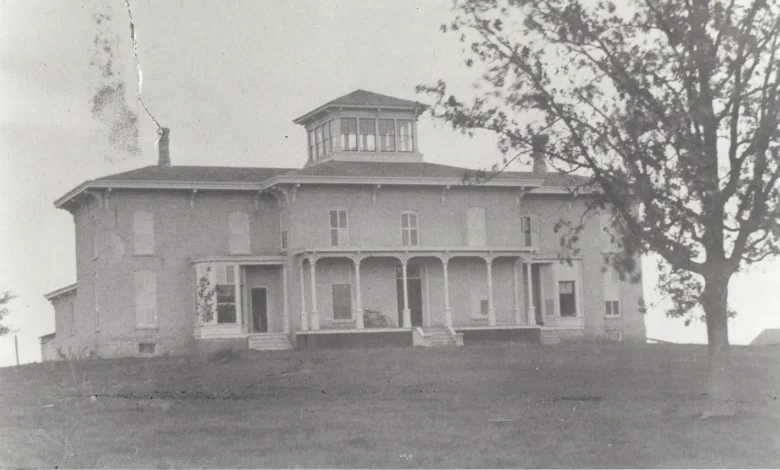 The owners of The Amityville – an iconic piece of scary movie history – have put it back on the market with a dropped asking price of $955,000, insisting it is because they are getting divorced and not because it is haunted.
The 10-room, colonial-style building was used for exteriors in the 1979 film and was first put on the market last year for $1.45million, then dropped to $1.35m.
Built in the 1920s, the New Jersey home is now being listed again just in time for Halloween, and despite the drop in asking price, the owners insist it is not haunted.
'My husband and I are getting a divorce,' Odalys Fragoso told CNN. She bought the house with her pediatrician husband Jose Fragoso in 2001.
'It's not that the house is haunted or anything. We had wonderful times in that house. I never felt anything, nothing whatsoever. I was just happy that we were buying the house because we saw the potential of it.
'It's not haunted, not at all.'
They said they were selling it last year to move closer to in-laws.
The agent selling the 3,370-square-foot residence said the asking price is a bargain.
'If there were a curse on it, I wouldn't be in it,' joked Donna Walesiewicz. 'It is what it is, a nice old stately home.'
In December 1975, George and Kathy Lutz and Kathy's three children then moved into the large Dutch Colonial style house.
The Lutzes' reports of strange and horrific experiences was the basis of the book and film.
But after 28 days, the Lutzes left claiming to have been terrorized by paranormal phenomena while living there.
Their tale spawned the 1977 best selling book 'The Amityville Horror: A True Story' and a series of film spin off's.
The movie took $86 million at the box office with its score receiving an Oscar nomination.
Dismissing any rumors the asking price is being slashed because the house is possessed by ghouls and goblins, Walesiewicz told CNN: 'The housing market has dropped tremendously. That's why people are coming down and buying homes in cash.
'They aren't making money in other investments. They are putting it in real estate.'
The house was moved from its current location in 1981 to its current position directly on Brooks Road.
A new home was built on the old site, and a boat house constructed for the film remained as part of the new property.
Despite living at the famous abode, Mrs Fragoso said she had not even seen the entire movie.
But the same can not be said for her 24 and 26-year-old children who, she said, 'See it constantly.'