Media
Fixer upper alert! Over 18 acres in Virginia. $199,900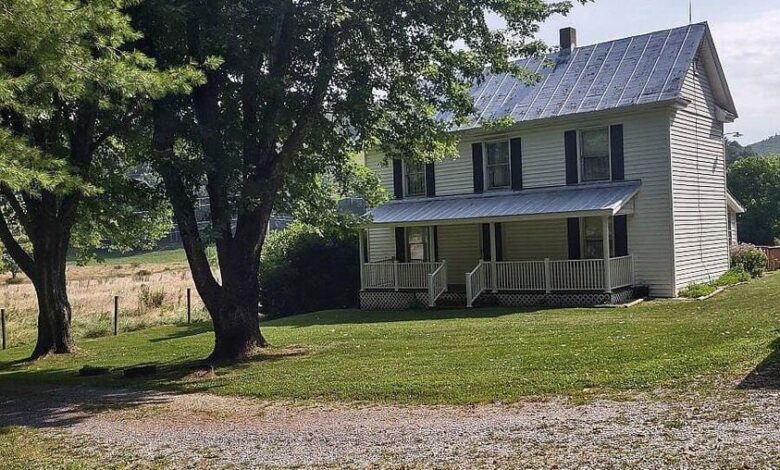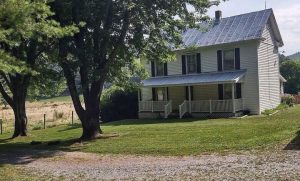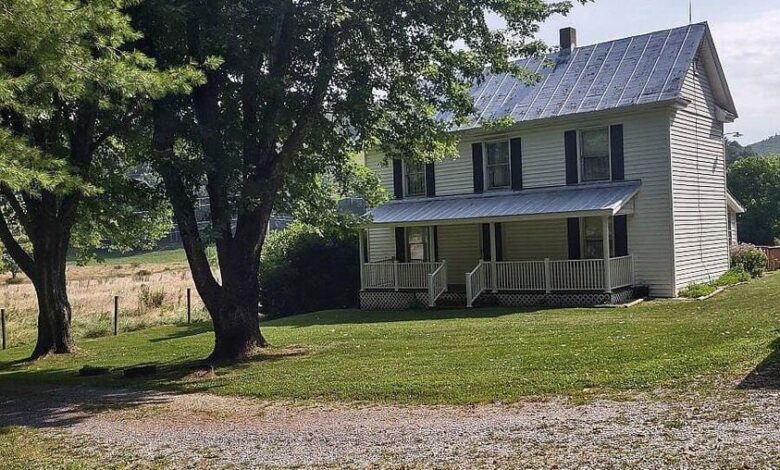 Fixer upper alert! There are creeks and springs on the property. This home was built in 1890. It is located on 18.68 acres in Copper Hill, Virginia. The home features a covered front porch, hardwood floors and a large back deck. The house definitely needs some updating, but it's not too bad. There is a barn on the property. Four bedrooms, one bathroom and 2,034 square feet. $199,900
Contact Glenn Reed with The Real Estate Group: 540-529-9168
From the Zillow listing:
This is a private farm home located on 18.68 acres of land. The home is livable, but is in need of updating. The land is mostly level with creeks and springs. There is a barn with hay land and pasture. This would be perfect for horses and other animals. It has over 1700 ft. of road frontage making it easy to divide.
Let them know you saw it on Old House Life!