Media
Inside of Villa de Vecchi: Italian's Most Horrifying House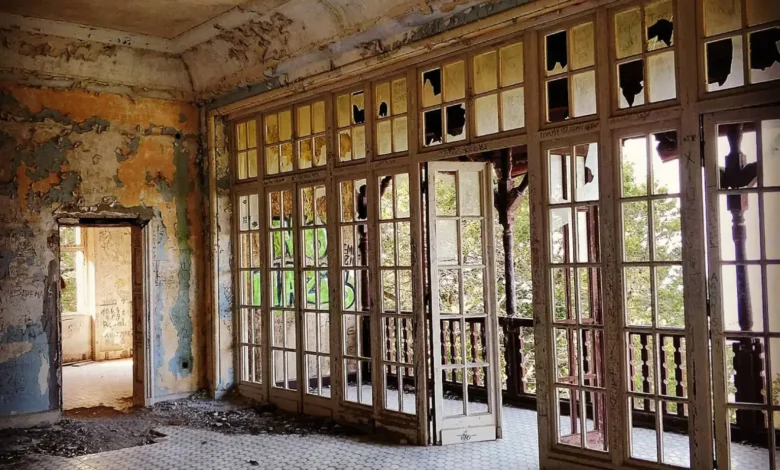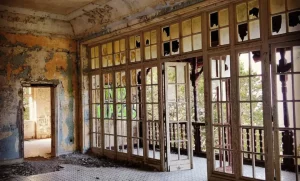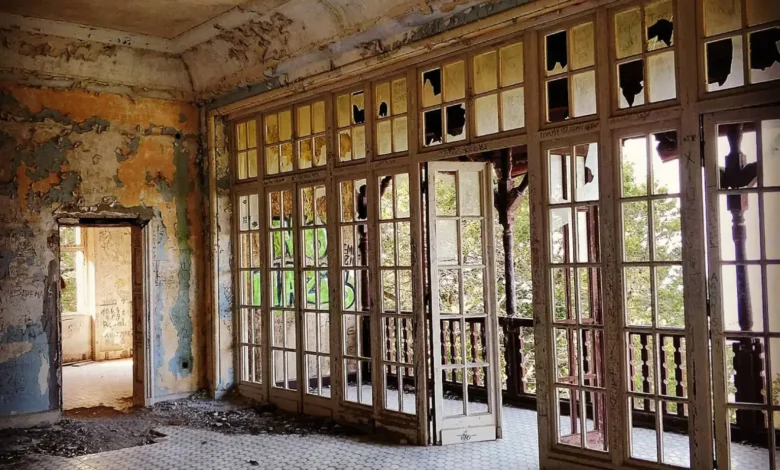 the impressive Villa de Vecchi, located in Italy close to Lake Como and dating back to 1854-1857, is also referred to as the "House of Witches."
The breathtaking mansion was constructed as a vacation home for Count Felix De Vecchi and his family. It had priceless wall murals and 13,000 acres of land and was known for its beauty.But in 1862, five years after it was finished, the Count returned home to find that his wife and daughter had been brutally killed, and the Count's daughter had vanished.He spent an entire year looking for his daughter before giving up hope and taking his own life out of desperation.
The house had been occupied by his brother up until the beginning of the First World War, but after that it had been abandoned.In the 1960s, there was an unsuccessful attempt to sell the property, which was in part due to its reputation as Italy's most haunted house.
In 2002, an avalanche swept over the neighborhood, destroying all of the homes, except for the villa, which was unaffected.