Media
Tyler Perry's $100M Gilded Age-Inspired Estate Nearing Completion in Atlanta, Georgia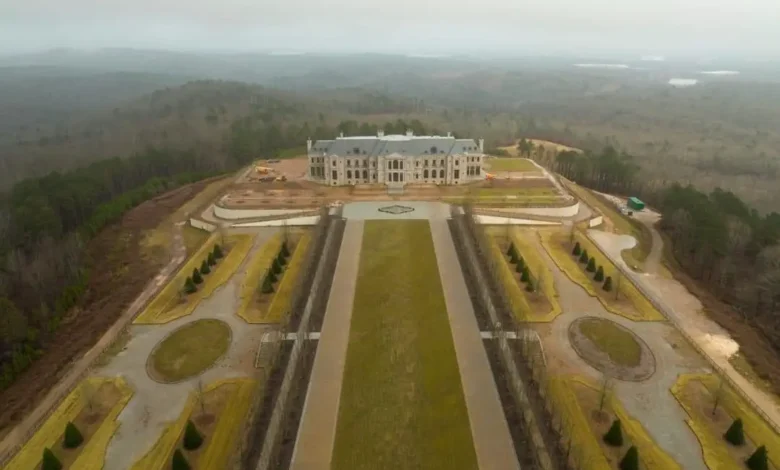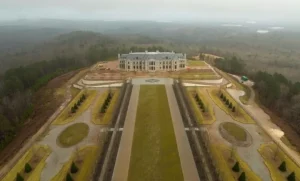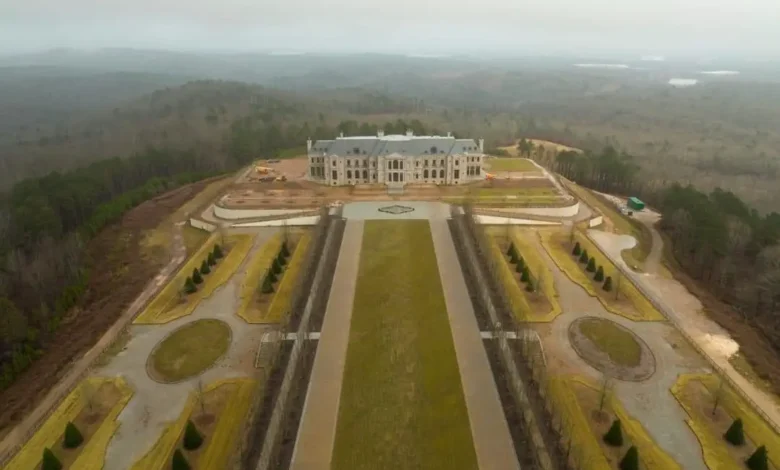 Tyler Perry's $100 million Gilded Age-Inspired Estate in Atlanta, Georgia, is nearing completion.
United States of America, Atlanta
Tyler Perry, an actor, director, producer, millionaire, and screenwriter from the United States, has made significant headway on his enormous estate outside Atlanta, Georgia. According to TMZ, the 1,200-acre estate would have a 35,000-square-foot main home, formal gardens, a giant lap pool, and an organic farm once completed. The property also looks to include a completely constructed barn-style structure and a short runway, probably for Perry's RC plane interest. According to TMZ, the home has been in the design and construction phases for at least three years. Black Enterprise has published new images of the home taking shape and the grounds filling in! Tyler Perry Studios, the actor's 330-acre film studio, is roughly 32 minutes away from the 1,200-acre estate.
Perry's real estate portfolio is constantly evolving, with some of the largest properties in the Atlanta area and beyond in his possession. He paid $7.6 million for Dean Gardens, one of Georgia's most talked-about estates, with intentions to demolish it and build a new eco-friendly house. Those plans were shelved, and he sold the site to Lennar Homes, a developer. Perry also constructed a 34,688-square-foot estate on 17 acres, complete with formal gardens and a 70,000-gallon infinity-edge pool overlooking the Chattahoochee River.Perry sold that home in 2016 for $17.5 million, according to Velvet Ropes. It was relisted in mid-2018 for $25 million and sold to Steve Harvey for $15 million in 2020. Forbes officially acknowledged Perry as a billionaire in 2020.
After dealing with admirers stopping by his former Atlanta house to snap photographs and pose after it was featured in Diary of a Mad Black Woman, Perry appears to have built a home that is fairly private and requires quite a drive to even get to the front door this time.
Perry may be building UP in order to slow DOWN.
While Perry enjoys "directing for 12- or 15-hour days," he thinks he might do more if he let others get their feet wet.
Perry announced plans to "relinquish" part of his power to young writers and filmmakers after two decades of delighting audiences through plays, films, and television.