Media
Wow! Over 17 acres in the Virginia mountains. Circa 1920. $350,000 4,359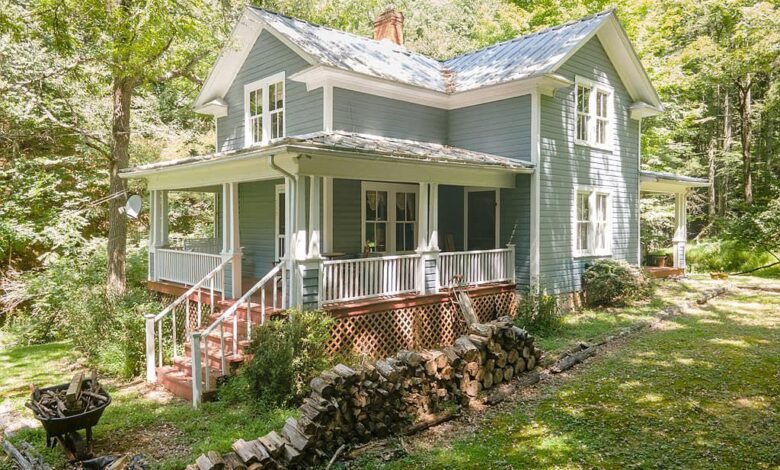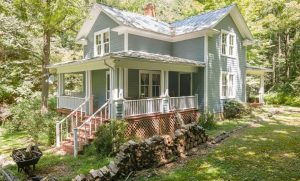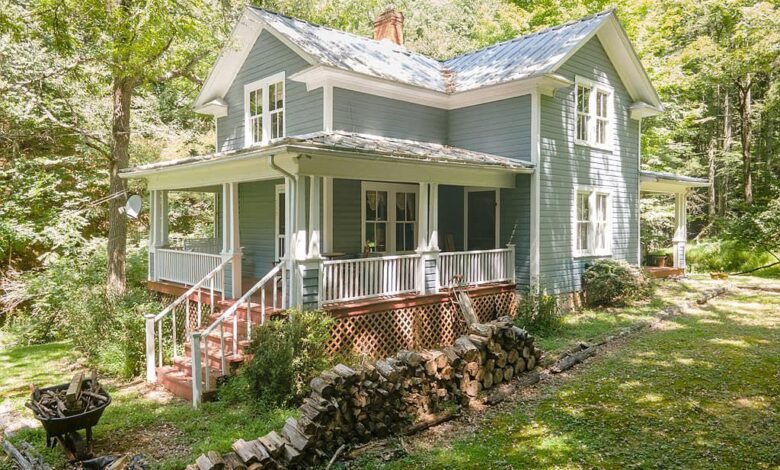 Wow! This house is a nice one in the Virginia mountains! The price seems decent considering the acreage. The home was built in 1920. It is located on 17.64 acres in Mouth Of Wilson, Virginia. The home features a covered front porch, beautiful hardwood floors, bead board ceilings, bead board walls and a claw foot tub. There is a stream that runs around the property. Three bedrooms, one bathroom and 1,342 square feet. $350,000
Contact Keith Clark with Mountain Sky Properties – Hillsville
From the Zillow listing:
Take a step back in time and enjoy a simpler life! This gorgeous farm house built in 1920 has a feel to it that just can't be explained. You have the wavy glass windows, an old cook stove in the kitchen, a woodstove in the living room, and hand hewn chestnut tongue & groove throughout the entire home. Chestnut is resistant to rot and insects, that's why it looks as good as it did 100 years ago! There's updated electrical, a Rinnai propane heater, and a gas range/oven. This home still has all of its original charm, and has been well maintained. You have complete privacy out here, but you're only a half mile from Corner Market & Cafe in Mouth of Wilson. There's over 17.5 acres, and about 4 acres are open pasture. The stream runs around the house, so you can just open the windiows and enjoy the music of the water running. You're only about 24 minutes to the grocery store and the town of Independence. You're right down the road from Wilson Creek, & 8 minutes to the New River. Call today!
Let them know you saw it on Old House Life!