Media
Bride finds wedding dress for $3.75 in thrift store and turns it into her "dream gown"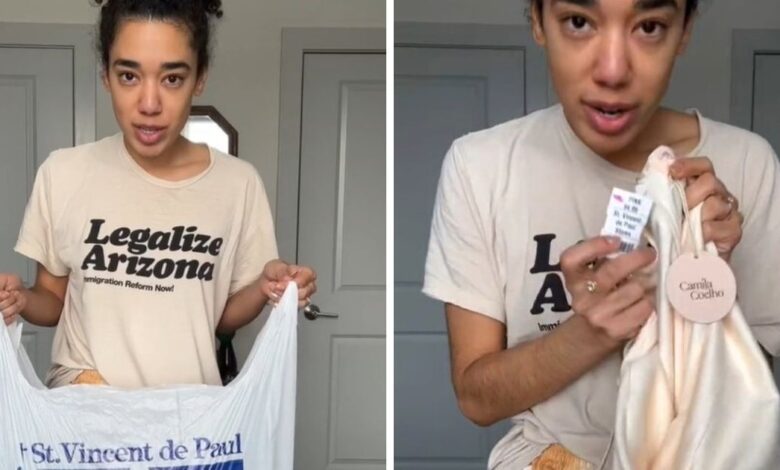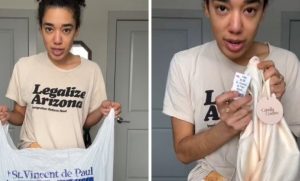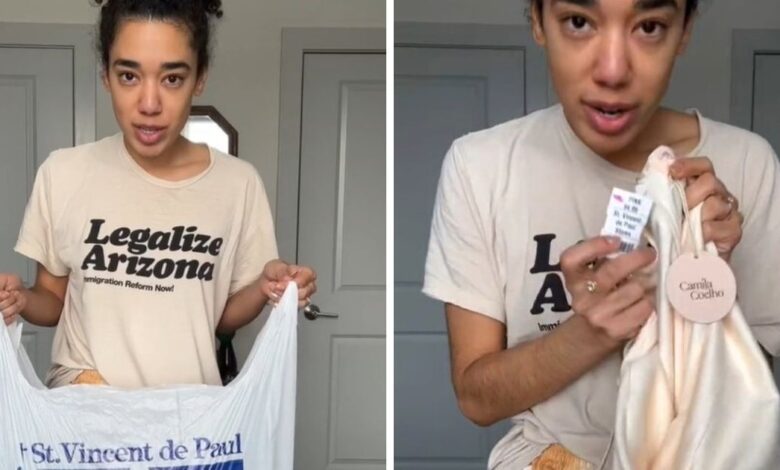 Every bride dreams of finding that perfect wedding dress, but for Jillian Lynch, the traditional bridal store wasn't her first choice.
Instead, she turned to her favorite pastime, thrifting.
"Because I thrift all the time, it was just the option," Jillian shared with Insider. "I never even considered going to a bridal shop."
Jillian's love story is unique.
She and her boyfriend had been together for 13 years, and while they always saw themselves as life partners, marriage wasn't initially on the cards.
But as fate would have it, something shifted.
"I don't know what changed, but about a year ago, we were like, 'Let's be husband and wife,'" she reminisced.
With their hearts set on an intimate celebration, the couple planned a cozy 30-person micro wedding at the Social House in Tempe, Arizona.
Surrounded by close friends and family, the venue was perfect.
But what about the dress?
Jillian knew she wanted something white, yet not overly formal.
"I just started looking for dresses, not wedding dresses, but simple white dresses. I didn't want anything too formal," she explained.
True to her thrifting spirit, Jillian began her dress hunt in second-hand shops.
And in just four days, she stumbled upon a gem: a pristine Camilla Coelho dress, complete with tags.
The elegant white slip dress, adorned with a bold slit and an asymmetrical neckline, was a sight to behold.
And the price tag? A mere $3.75.
For context, that very dress retails for $220 on Revolve. Excited about her find, Jillian took to TikTok to showcase her dress.