Media
Over 7 acres in Florida. Circa 1936. $135,000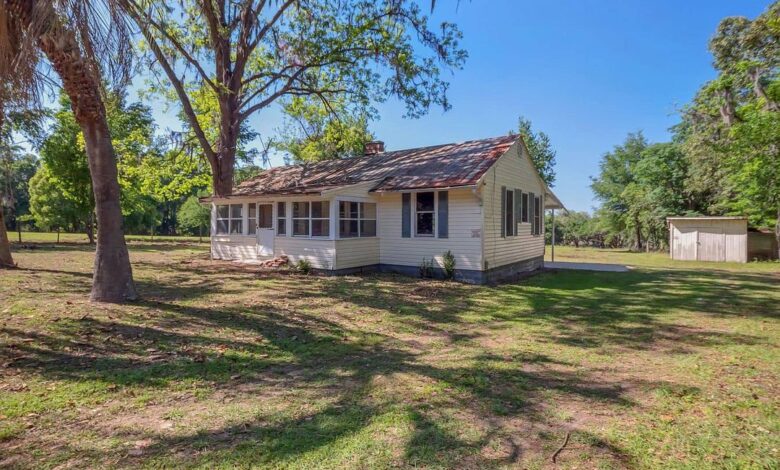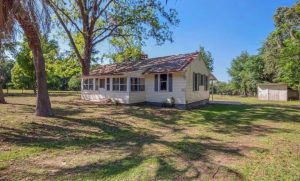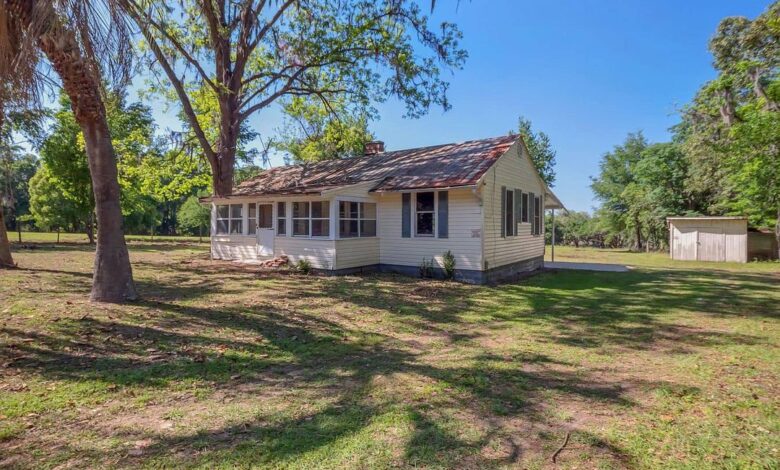 This isn't a bad little house! The home was built in 1936. It is located on 7.42 acres in Madison, Florida. The home features an enclosed front porch, hardwood floors, wood ceilings and baseboards. Love the old trees on the property. The house overlooks Garden Pond. Three bedrooms, one bathroom and 1,571 square feet. $135,000
Contact Sarah Pike with The American Dream: 850-673-1292
From the Zillow listing:
Discover a rare gem in North Florida with this stunning 7.42 acre property overlooking the picturesque Garden Pond. Majestic live oaks dot the gentle slope, creating a breathtaking view that's simply awe-inspiring. The fenced land is perfect for nature enthusiasts, animal lovers, or anyone who craves privacy and serenity. You'll also find a charming 3 bedroom, 1 and 1/2 bath, Cherry Lake home on the property, featuring heart pine tongue and groove wood throughout. While it's been vacant for some time, the home has tons of potential for customization and personalization. Enjoy easy access to Cherry Lake, just a stone's throw away, where you can fish, boat, or ski to your heart's content. Don't miss out on this opportunity to own a piece of paradise!
Let them know you saw it on Old House Life!